About Me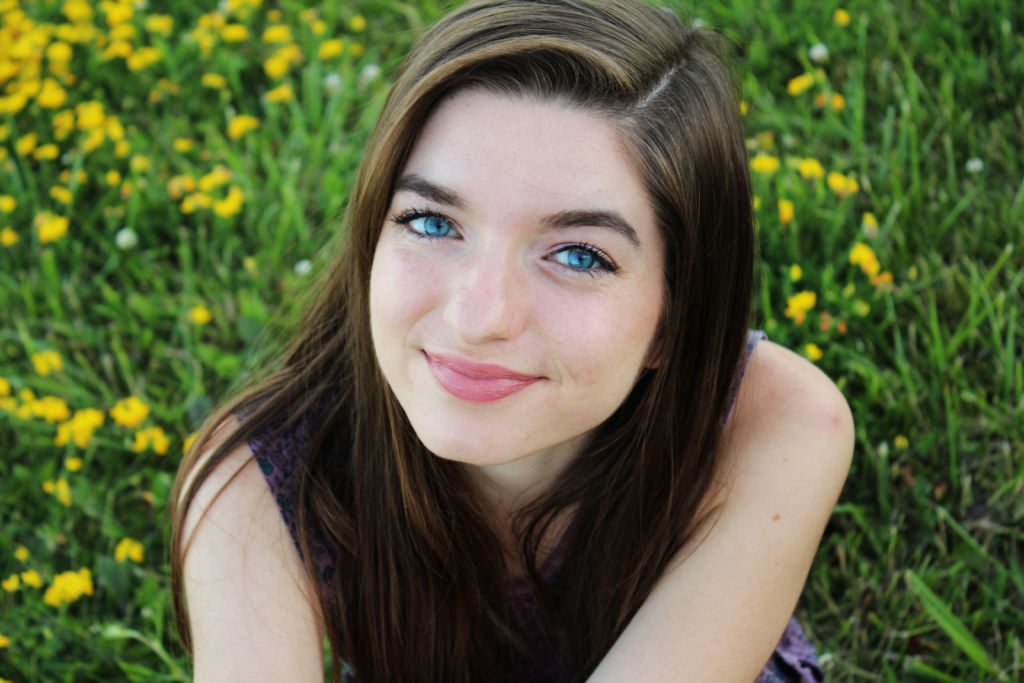 My name is Ashlyn Neader, and I am 18 years old. I was a Rotary Youth Exchange student from the USA to Austria from 2016-17. I am doing a second Rotary Exchange to India from 2018-19. On this blog I will post (hopefully regularly) about my exchange year! Enjoy!
If you want to receive an email whenever I add a new blog post, you can subscribe below:
Feel free to ask me any questions by contacting me by email or Facebook, or commenting directly on my posts.
Enjoy!